Awareness
There are clear gaps in the general level of understanding of the impact of automation and the corresponding readiness to respond. For example, young people in cities, as well as black and minority ethnic groups, appear to be more excited about the prospect of automation and learning new skills than the average UK citizen. In contrast, those in low paying jobs are least ready and willing to reskill.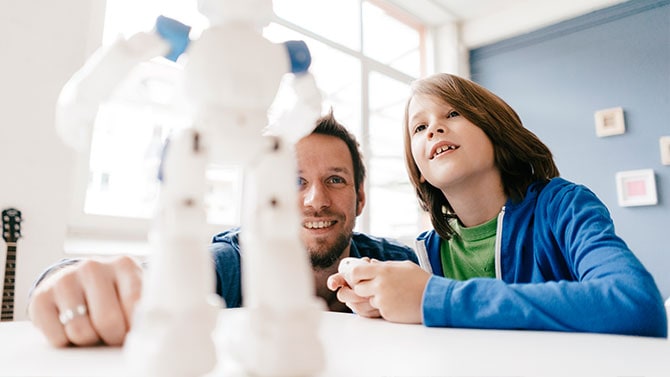 Availability
Our research shows that while workers want to upskill, businesses are not necessarily offering the opportunities to do so, particularly when it comes to unskilled workers. A recent global PwC survey on upskilling found that 59% of UK workers without education beyond school age were offered no opportunities by their employers compared with 44% of university graduates.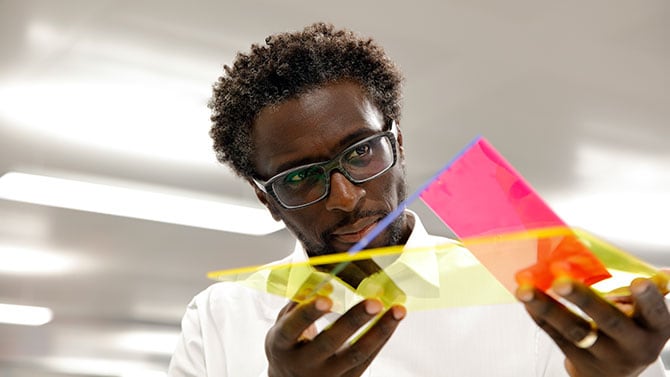 Aspiration
Our research suggests that job loss through automation is a high risk for those who feel that 'Britain treats me unfairly'. These members of the public are often the least prepared to upskill, and tend to feel that the government is most responsible for helping them. They already feel left behind by globalisation and are most likely to have family members who suffered during past structural changes to the economy. If nothing is done to help them, this group will grow in number.