Ethical hacking
It's important to understand the latest techniques being utilised by cyber criminals, to stay ahead of threats. Our team of experts regularly present the vulnerabilities they discover at world renowned events like Def Con. We can work with your organisation to ethically hack and test your systems in real world environments, ensuring that it's robust against even the toughest threats.
We ensure that a true, reflective threat scenario is the starting point for any testing. This allows us to tailor the testing performed to maximise value for your organisation. All of our testing is bespoke and in response to the real world threat scenarios experienced by our global client base.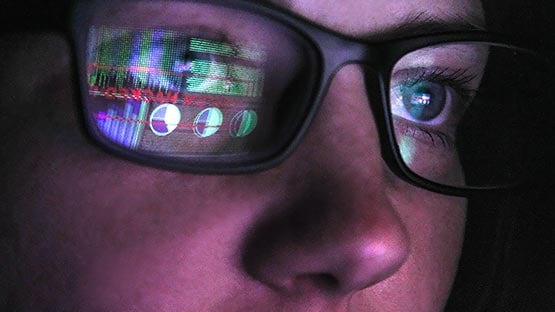 Software Security & DevSecOps
Software is the bedrock of a business' ability to compete in the marketplace. It enables the internal and external availability of critical operations, assets and commercial services. But as software developers are being empowered to run an agile development cycle, vulnerabilities continue to open gateways for attackers to steal critical data and disrupt operations.
It is therefore vital for organisations to ensure governance, compliance and security principles are baked into the software delivery cycle while effectively identifying and managing the risks to the business.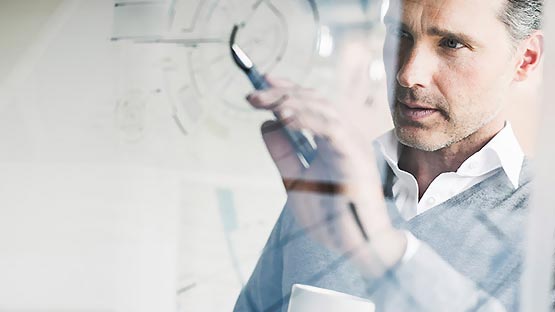 Emerging technology
Consumer demand for digital solutions and emerging technologies that help organisations work more efficiently and cost effectively are driving major changes in the technology investment market. The impact of emerging technologies such as Blockchain, AI, IoT, and Robotic Process Automation and how they drive efficiencies and reduce risk, are areas that we can help your organisation explore.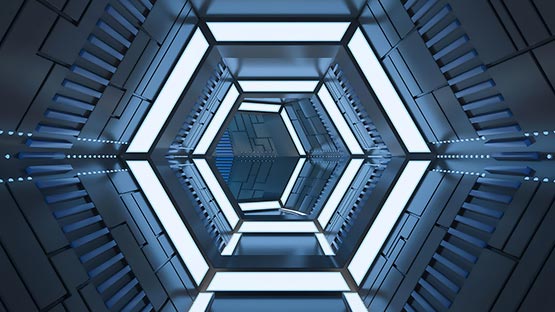 Endpoint monitoring
PwC have a strategic alliance with Tanium. This, combined with our expertise and experience, provides you with unrivalled endpoint visibility.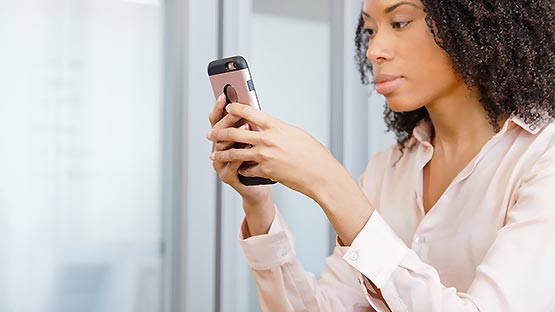 Security architecture
Our security architecture services ensure that security is designed into organisations at all levels, enabling them to mitigate their risks and seize their opportunities, ensuring that all of the security measures they implement support and protect their business goals.
Guided by our overarching Security Architecture Framework, our expert security architects can help your organisation understand where you are, where you need to be and how to get there. Our team will support you in the development, review and implementation of security architecture principles, patterns, frameworks, and security design methodologies, to help you ensure that you have the right security in the right places to protect yourself from cyber-attack, and to realise your business goals.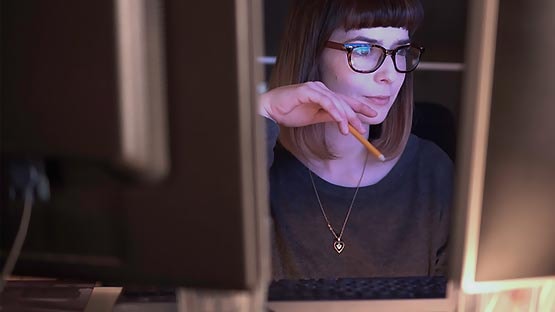 Senior exec cyber security behaviour review
We can assess (via survey and/or interview) the security behaviours of your senior executives (and the key staff supporting them) to understand if they are behaving in a secure manner. This will identify insecure practices such as sharing or re-using passwords, or uploading files to uncontrolled cloud storage. It helps to improve security awareness amongst your senior executives, and encourage a culture of secure behaviour across your organisation.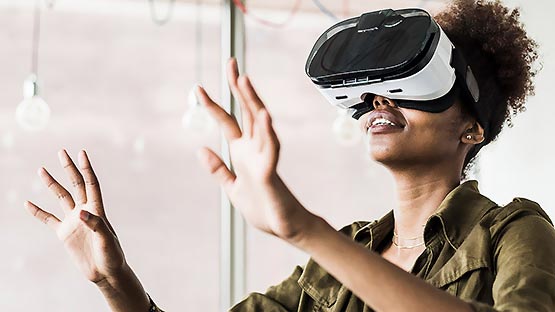 Senior exec cyber security awareness
Your board members might recognise the reputational, financial and regulatory impacts of a cyber security breach on their business. But it's critical to know how to prepare for a cyber incident, where the threat might come from and how to respond in the face of a potentially high-profile attack. We can ensure your senior team are prepared.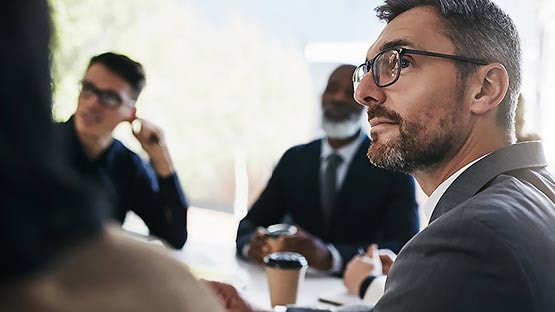 Culture transformation
We can support you to improve security behaviours and transform security culture. Our approach has been developed by experts in behaviour change and cyber security. It consists of four key phases which run concurrently, where possible, to speed up change:
Aspire – Considering high risk user groups, define security behaviours, setting clear expectations for all.
Diagnose – Using a range of qualitative and quantitative techniques assess current cyber security culture, identifying behavioural root causes and developing a targeted roadmap for change.
Transform – Design and implement sustainable behavioural change interventions to embed secure mind-sets across the organisation.
Measure – Develop meaningful metrics to monitor progress and guide further interventions to evolve security culture.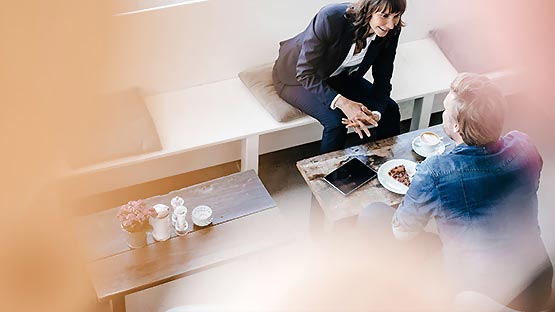 Cloud security
Cloud is fundamentally changing how organisations like yours are provisioning and consuming IT services. It allows technology teams to rapidly prototype new solutions, better manage costs and ultimately allows your business to go to market quicker. As a result, organisations need to adopt new ways of managing existing cyber risks arising from data sovereignty, compliance and third/fourth party dependencies. In addition to this there are Cloud-specific risks brought by blurred lines between development and operations disciplines and increased attack surface. Our team can ensure your organisation gains the benefits of Cloud, whilst mitigating risk.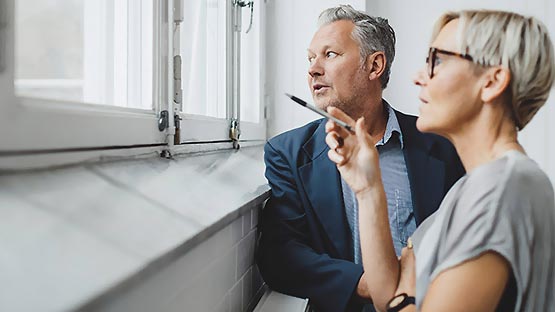 Rapid Risk Reduction
Our Rapid Risk Reduction service provides an enhanced approach to purple teaming, with proven benefits over traditional approaches, by combining red team, blue team and technical project management expertise to find and fix security vulnerabilities as soon as they are identified.