Subscription services
Subscription services which inform defences and aid responses to attacks.
Threat intelligence reporting:
Technical reporting on new targeted attack campaigns.
Strategic reporting on a regional, sector and threat actor basis.
Threat intelligence data:
High confidence feed of single value indicators. Associated with targeted attacks.
Contextualised with relationships to threat actors, reports and other indicators.
Accurate network IDS and disk detection signatures.
Formats supported include Suricata, OpenIOC and YARA.
Directed research and assessments
Retained access to PwC threat analysts for ad hoc requests. Directed research allows you access to strategic and tactical threat intelligence that can inform enterprise level decision making and strategic business objectives, tailored to best fit your needs. We perform a wide range of both proactive and reactive research; dedicated threat analysis for bespoke research into the threats affecting you:
Bespoke research – reporting on threat actors, campaigns, malware or malicious indicators of interest.
Ad hoc analysis – e.g. malware and spear phishing email analysis, including IDS and host based signature development.
Analysis support – when required, we can provide second and third line intelligence support to assist with complex triage and incident response investigations.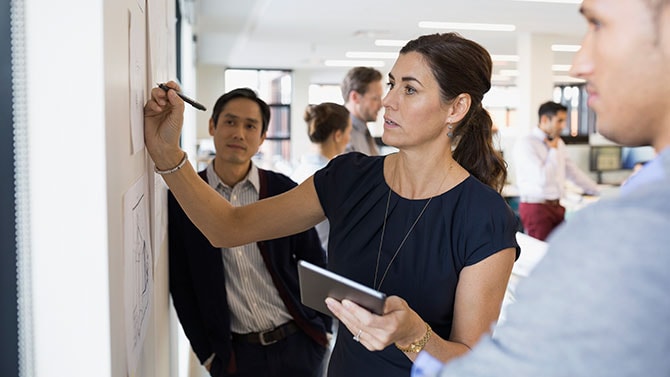 Consulting services
Services which enhance your ability to consume, apply or produce intelligence.
Maturity assessment – analysis of current threat intelligence capability, measured against best practice and standards.
Threat intelligence programme development – our team has years of experience in developing intelligence capabilities. We offer services which can assist you in the creation or enhancement of your own threat intelligence capability, by combining our technical expertise with practical and actionable business strategy.
Threat modelling – mapping relevant threat actor intent and capability to IT environments.