Our story
At PwC our purpose is to build trust in society and solve important problems.
Our ambition is to work with organisations to create a fair and sustainable future for the UK, underpinned by a thriving economy. Improving our skills base is critical to increasing prosperity in the UK, as well as delivering considerable benefits to society as a whole.
In response to this, PwC made a US$3bn commitment to upskilling. So far, this has primarily been invested in training our people, and in technologies for supporting clients and communities.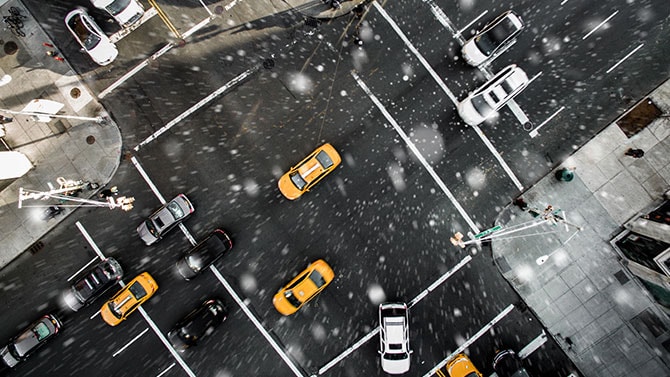 Digital Fitness App
Our Digital Fitness App helps an individual build skills to develop their own "digital fitness", through a personalised curriculum. People can read, watch or listen to the content, which covers 60 different topics, including many emerging technologies. To help society respond to the skills impacts of COVID-19, we've made our Digital Fitness App available to download for free, anywhere in the world, until July 2021.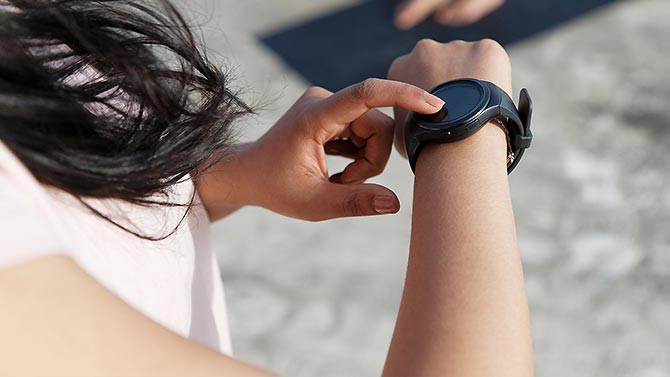 Tech She Can
Our Tech She Can and Tech We Can programmes are designed to encourage women and girls to pursue technology-related careers. To realise this vision, PwC UK has partnered with over 100 organisations, all of which have signed onto the Tech She Can Charter and pledged to work together to engage more girls in tech.

Upskilling the world's youth with Unicef
Our collaboration with Unicef represents an important milestone in PwC's New world. New skills. journey and builds on PwC's existing community ambition to help maximise the potential of 15 million people, non-governmental organisations (NGOs) and social and micro enterprises by 2022.

Hive Hackers
The Hive Hacker programme works with primary school pupils in Northern Ireland with the aim to inspire and teach six to eleven year olds about computer coding and technology - not just as end users, but as potential designers and creators of applications and solutions - by giving pupils and their school teachers skills in the basics of computer coding.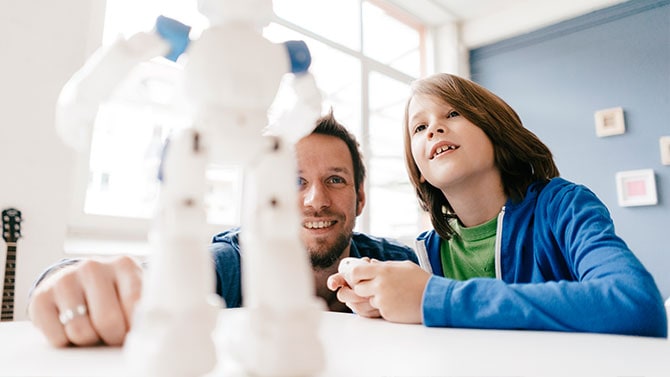 The Social Entrepreneurs Club
PwC's Social Entrepreneurs Club is a UK-wide network that shares the skills of our people with ambitious social entrepreneurs to help them tackle society's most important problems and drive social and environmental change. We have created a network of over 250 social entrepreneurs who are offered mentoring, coaching, networking and skills development designed to help them develop and grow their businesses and impact.

Digital Accelerators
In 2019, people from across our UK firm volunteered to play a vital role in our digital transformation. Since then, our 240 Digital Accelerators have been trained in data manipulation and visualisation tools and acquired skills from data and analytics to digital acumen. By sharing everything they've learned with their teams, they're helping build a collaborative digital culture.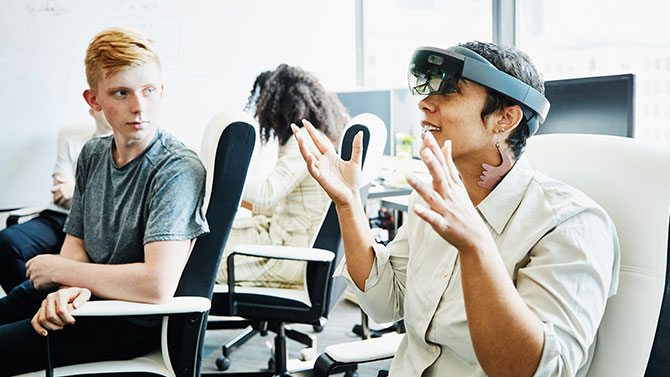 Digital Academies
We held our first two-day Digital Academy in 2020, and since then more than half of our 22,000 people have experienced hands-on training in data manipulation and visualisation tools. We are applying these new tech skills to work with our clients and to help solve their important problems.