Brexit
Brexit has created change for all business sectors, particularly in the allocation and movement of staff. We can help businesses and individuals prepare for and address the opportunities and risks by providing support, strategy and advice.
How we can help you
We help clients address the challenges they're facing in relation to immigration and freedom of movement as the UK prepares to leave the European Union. Our combination of legal expertise and business insight will help you with workforce composition, workforce planning, and mobility and visas, minimising any disruptions to business travel post Brexit.
Right to Work
With an increasingly flexible and mobile workforce, complying with Home Office mandatory checks presents many challenges. Due to COVID there has been a relaxed approach whereby checks can be undertaken remotely to remain compliant, however full checks will need to be completed within 8 weeks of restrictions being lifted – we expect this to be in the course of 2021. Your organisation will need to be ready to carry out potentially a large volume of checks in a short period of time. Find out more around how PwC can help you manage this process.

How we can help you
We use leading technology to help businesses meet these challenges and perform, capture and validate documentation in seconds. Our Right to Work app employs unique biometric technology and facial recognition capability to help you prevent identity fraud, perform employee on-boarding checks instantly, and upload data immediately to existing HR systems.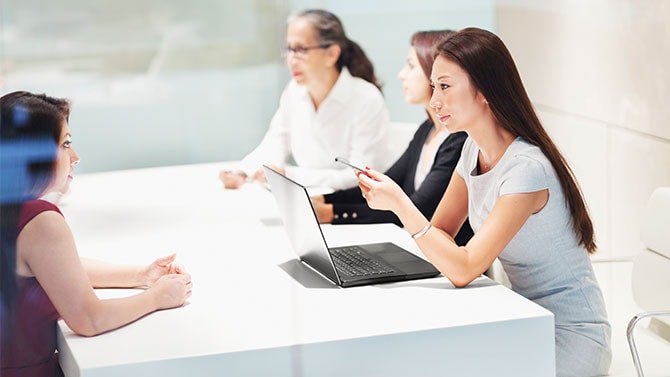 Immigration Pre-planning Services
With cross-border projects and global mobility on the rise, clients need to assess the feasibility of a move at the initial planning stage of a new hire, assignment or project.
How we can help you
Our innovative pre-planned immigration tool saves clients time and costs by providing advice on:
The most viable immigration route
Process overview
Processing times
Whether a candidate meets the requirements of the role
Eligibility requirements
Business activities
Red flags
Costings
We help you understand the costs, timings, and feasibility of any move from the start, so you can plan more efficiently and make informed business decisions around your mobility strategy.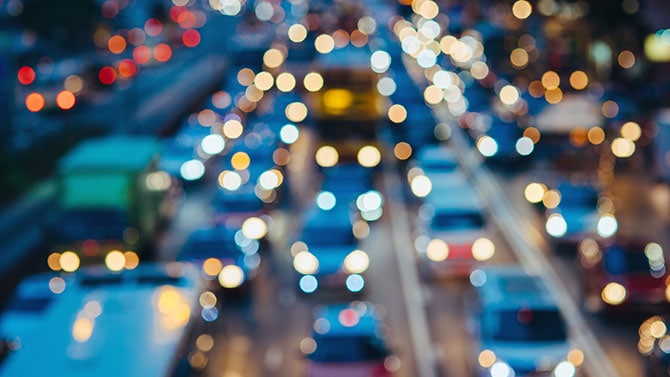 Posted Worker Directive
With recent legislation changes being rolled out across EU Member States, depending on the type, duration and location of activities being performed, new country registrations may be required in advance of travel. Non-compliance can result in fines and sanctions for employer and employee.
How we can help you
Our industry-leading pre-travel assessment tool, myTrips, automatically assesses whether registrations are required, based on the travel data and activities that the individuals will be performing to delivers an integrated, seamless journey for your business travellers, HR teams and project planners.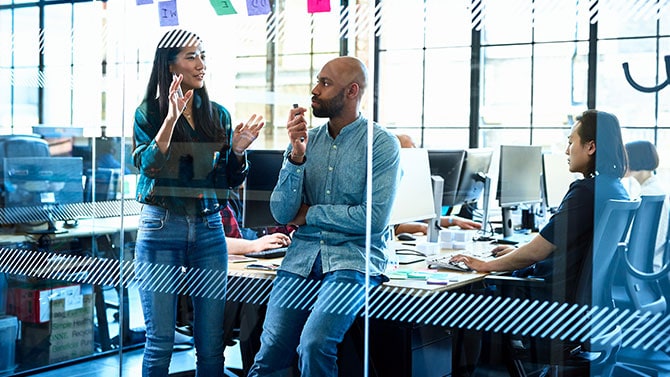 myAtlas
With cross border projects, global mobility and the demand for talent on the rise, it has never been more important to understand the impact of immigration on your mobility strategy. Changes to immigration rules and legislation are now more frequent, meaning that having the right information at your fingertips can be a challenge - and interpreting local legislation even more so.
How we can help
PwC's myAtlas technology enables business to have an understanding of the costs, timings, feasibility the move, meaning that these are all considered at the outset, allowing business to plan more efficiently and make informed business decisions around their mobility strategy.